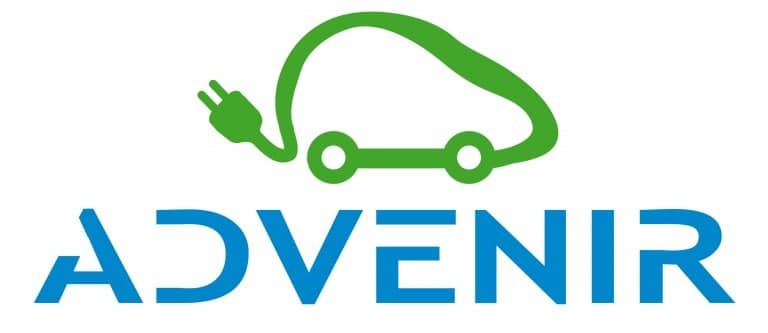 Since February 10, 2016, companies and administrations benefit from ADVENIR. Aid for the Development of Electric Vehicles thanks to New Recharging Infrastructures, Advenir is a subsidy program for the installation of electric recharging stations in companies. It concerns not only companies and administrations, but also individuals living in condominiums. Both are available and accessible to individuals. Zephyre tells you more.
The cost of the corporate charging station
The acquisition and installation of an electric car charging station represents a cost for individuals as well as for businesses. State financial aid such as the Subvention Advenir is intended to accelerate and motivate the installation of recharging stations. This helps somewhat timid decision-makers to take the step towards a responsible policy. Encouraging the development of electric cars is therefore a reasonable act for the preservation of the planet and public health in urban areas.
Installation in companies, public authorities and co-ownerships
The installation of company charging stations for electric vehicles is a service offered today by companies to their employees. The availability of charging stations is important in motivating employees to buy an electric car. As we noted in the introduction, the assistance program is called Advenir. The aid is paid in the form of a bonus to companies, administrations, public authorities and finally co-ownerships. The objective is to install 13,700 terminals by the end of 2020. The amount of the Advenir bonus varies according to the type of company and the type of co-ownership.
Co-ownership for individual use = 50% aid rate, 960 euros HT with energy management.
Companies: company and public body car parks for employees and fleets of electric vehicles = 40% aid rate; 1360 euros excluding VAT with energy management.
Businesses with private parking spaces accessible to the public = 40% aid rate; 1860 euros excluding VAT with energy management.
The intelligent piloted bollard
The latter is managed with equipment such as a clock, day/night switch, switch; all systems that limit the energy expended during peak hours or in periods of high energy consumption. The overall electrical power of the charging points is also managed during several simultaneous recharges. State aid is permanent for 2019 and 2020. The smartest way to proceed would be to pay the purchase bills as close as possible to September in order to be reimbursed by the state as soon as possible. Treasury obliges! But the planet is not waiting.